【 Shantai GRC】 Julong Town Christian Church
---
[Project address] Huangtang Town, Hui'an County, Fujian Province
[Use product] Shantai GRC chiseled large board
【GRC engineering quantity】2000m2
【 Application part 】 External wall
【 Design Unit 】 Fujian Architectural Design and Research Institute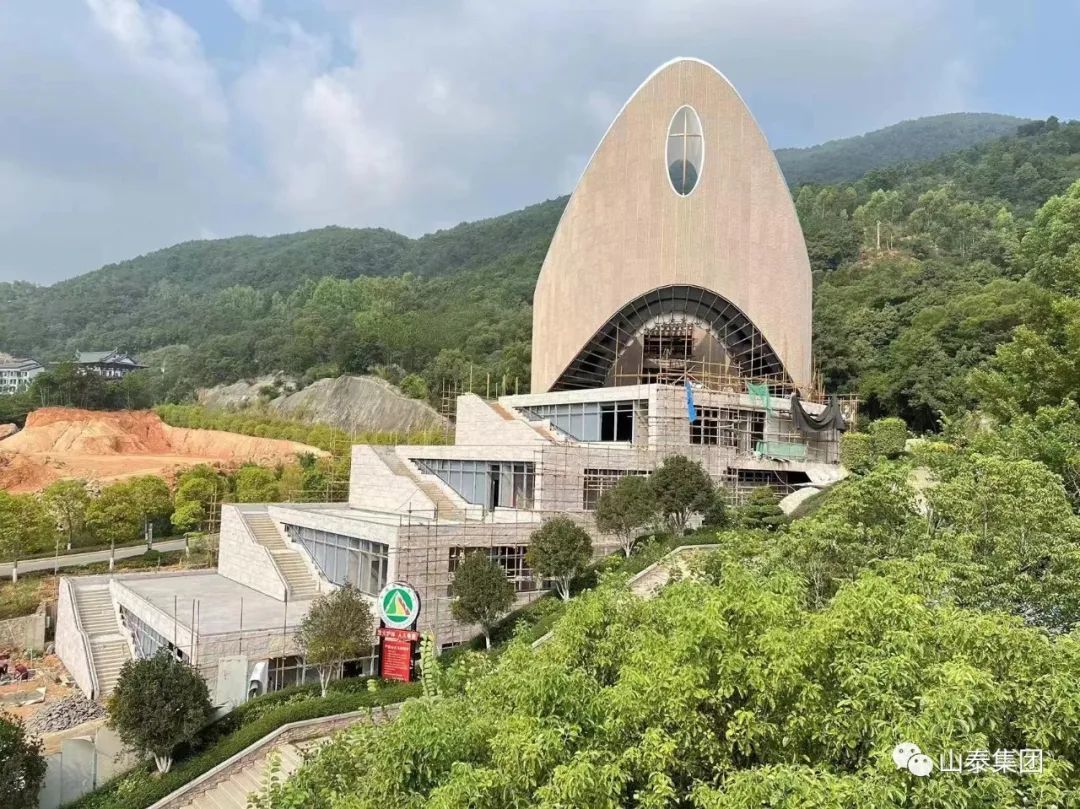 [Project Overview] Shantai Julong Town Christian Church GRC facade project is located in Huian County, Fujian Province. The building covers an area of ​​3800m 2 , and the GRC facade product is 2000m 2 . It was designed by the famous German designer Mr. Dirk. In the first draft of the design, he once paid attention to whether the maturity of the building could achieve the effect in the concept. After the unremitting efforts of the Shantai team, we perfectly embodied this landmark building in China in the building's view.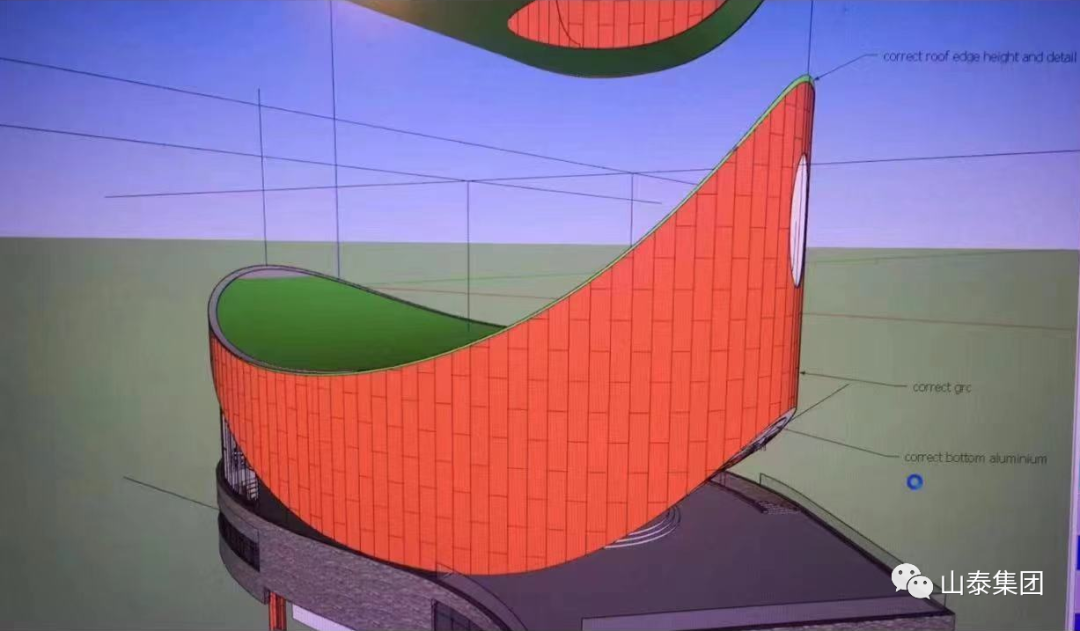 [Design concept] The design concept of this project comes from Noah's Ark in Christianity, showing the shape of a treasure ship; according to the "Bible", this ship is a huge ship built by Noah according to God's command. It was to allow Noah, his family, and all kinds of land creatures in the world to escape a flood caused by God's punishment. Finally, the ark achieved its purpose. This story has been passed down from generation to generation and recorded in the "Bible" . This also implies the hope that everyone who visits can find spiritual sustenance and a sense of belonging in this building.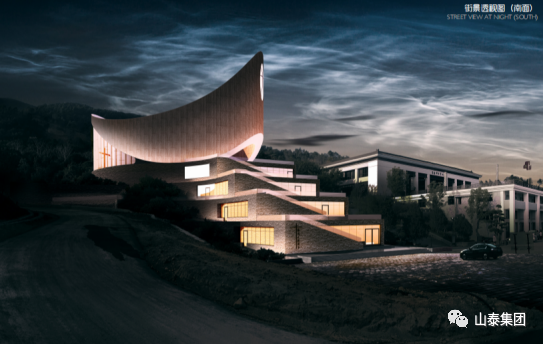 [Production] This project uses GRC slabs with striped chisel effect, and the texture simulation degree is more than 95%. Its texture and touch have natural artistic beauty, and have strong ornamental and artistic value.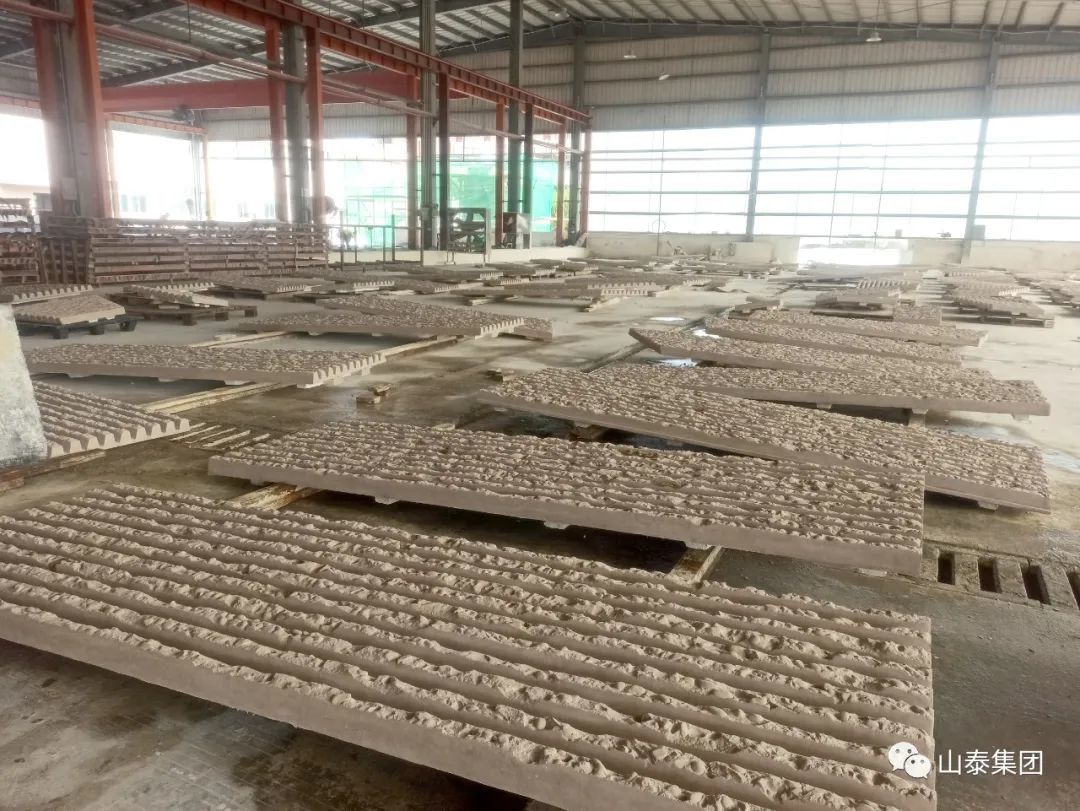 ▲Production scene of Shantai Zhuhai production base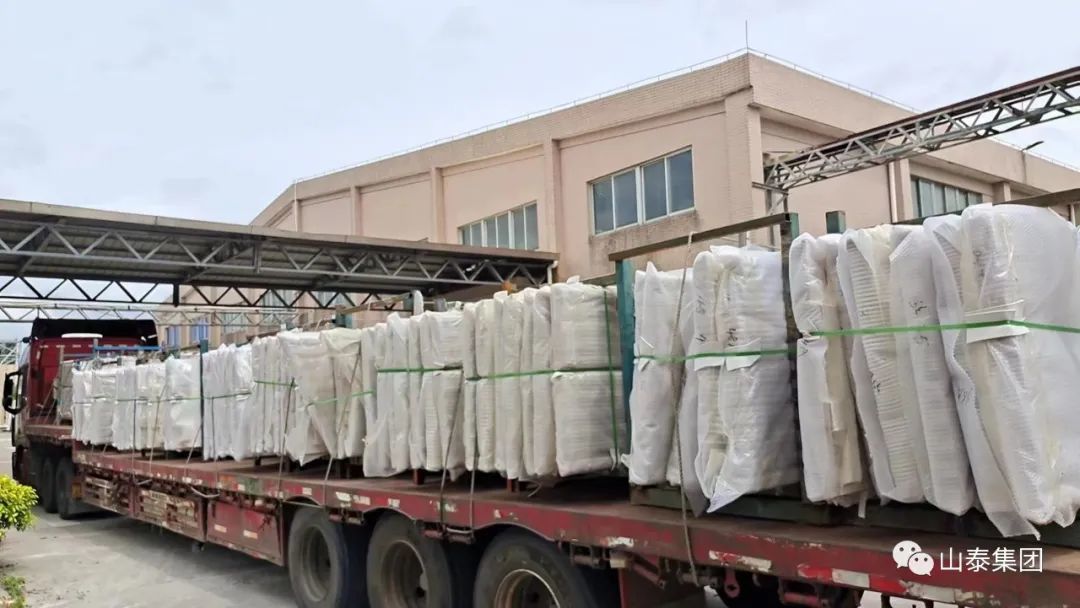 [Installation system] The area of ​​a single board in this project is 5-10m 2 , so the installation system adopts the form of reinforcing ribs, which are connected to the main steel frame through M8 stainless steel bolts and conversion parts. The system is fully visible for operation, and the installation is more convenient and efficient higher and lower installation costs.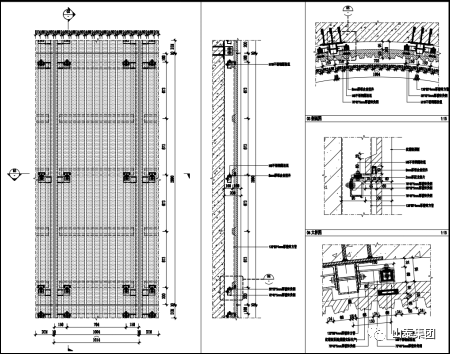 ▲ Design node drawings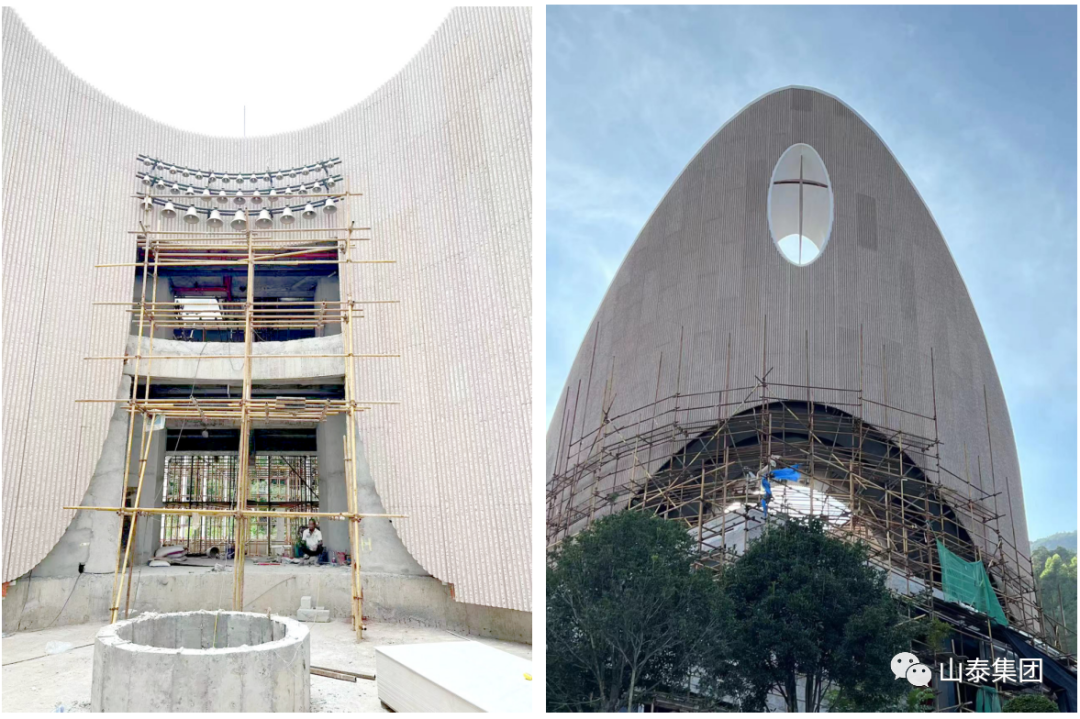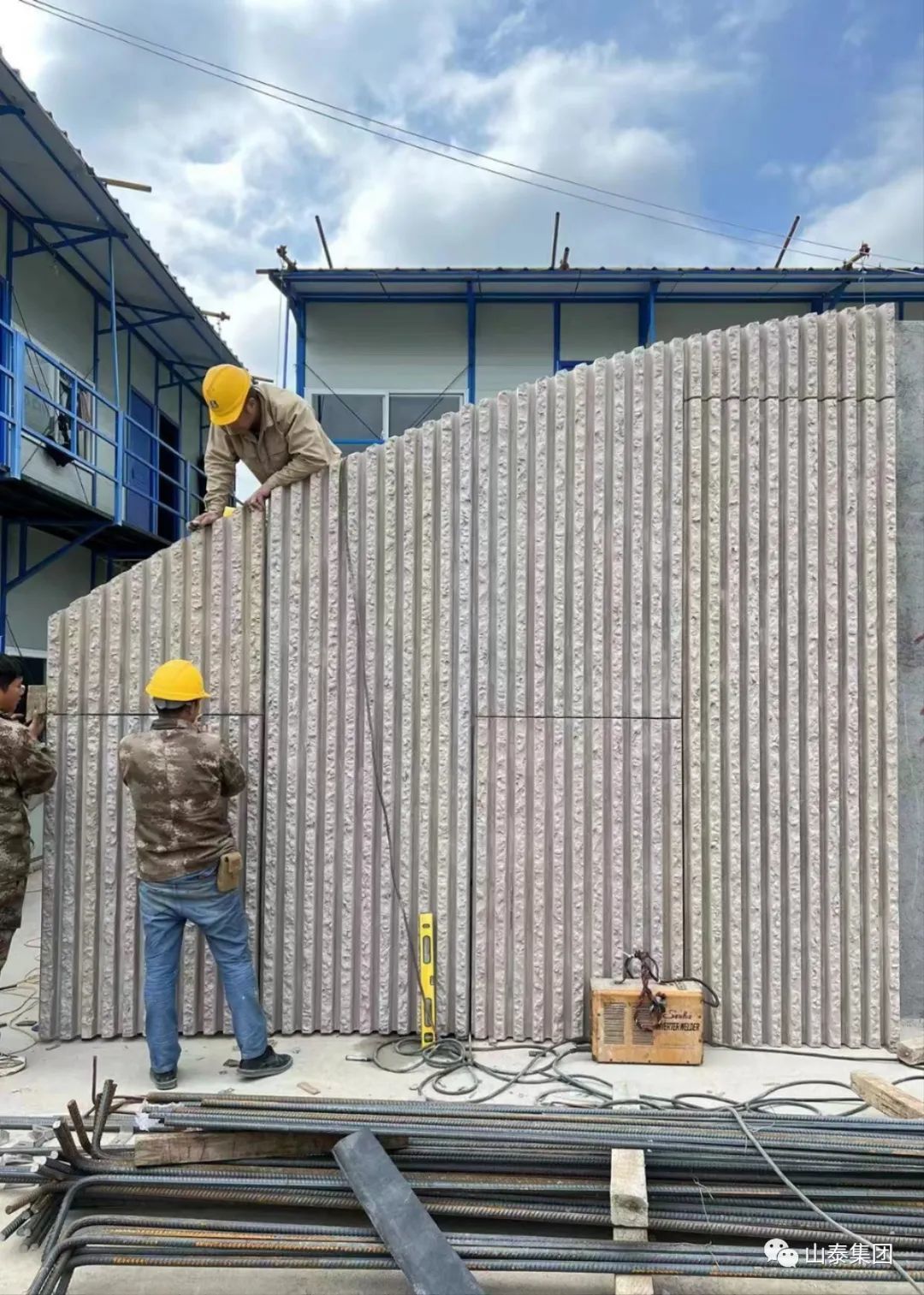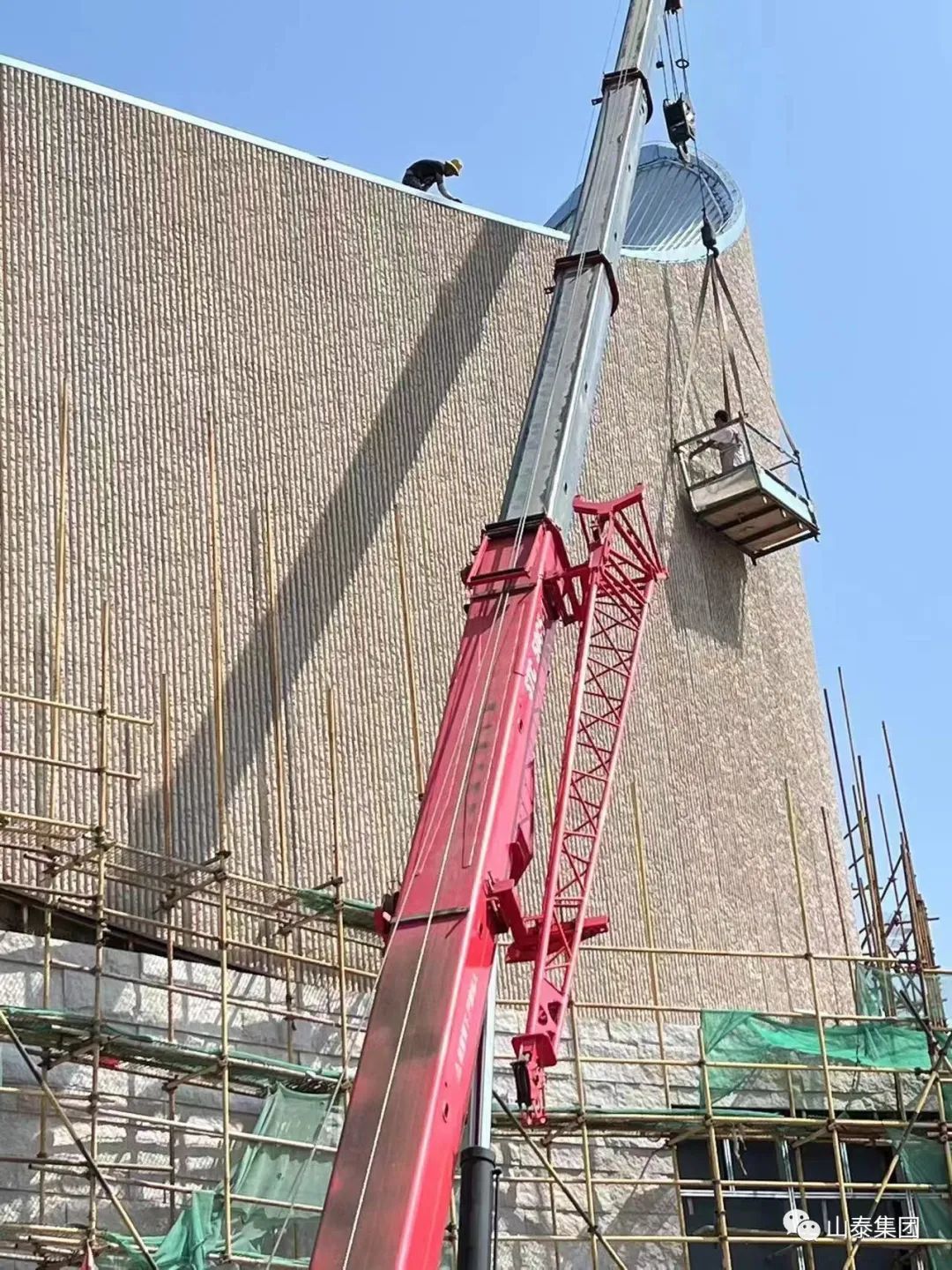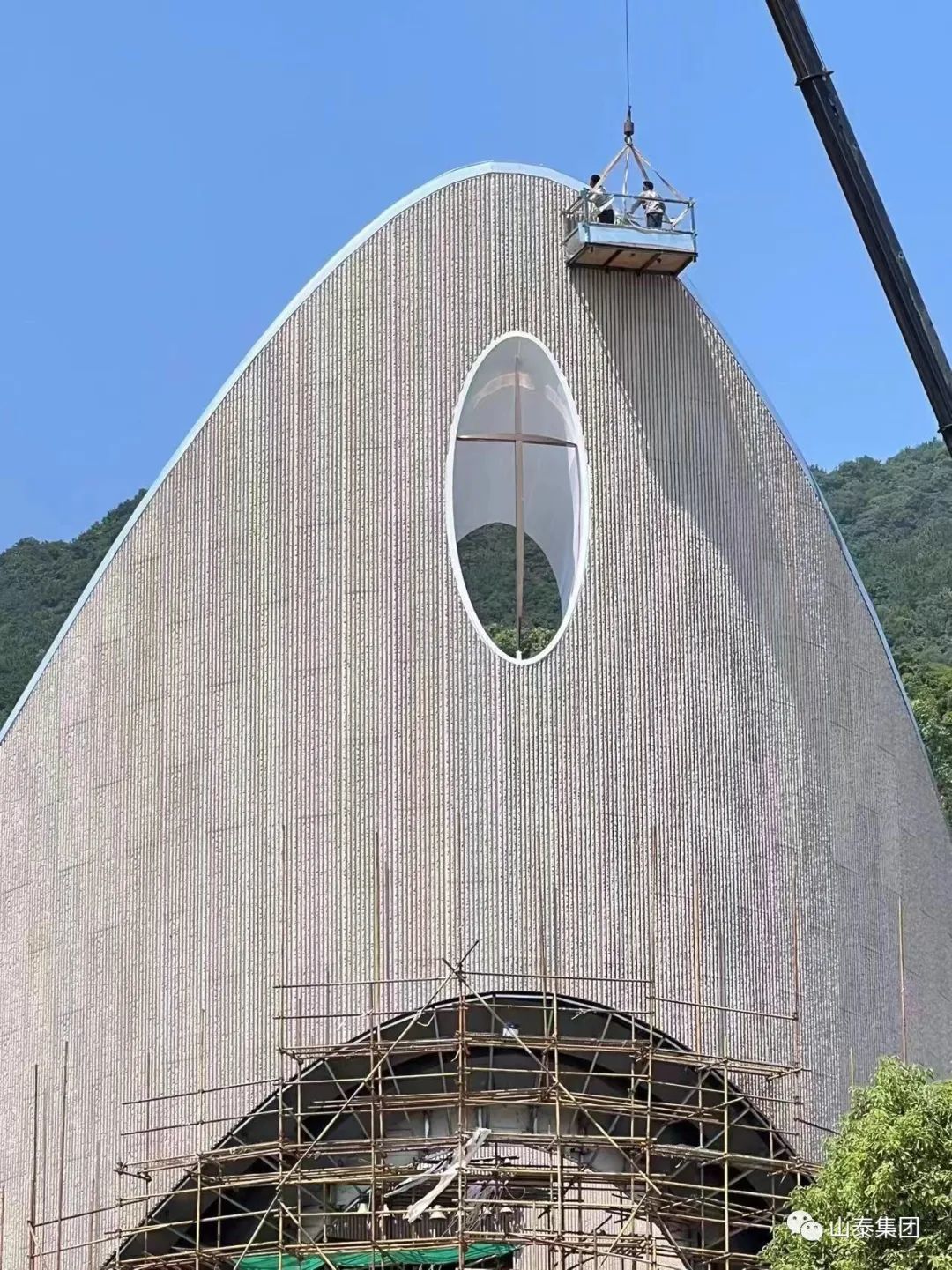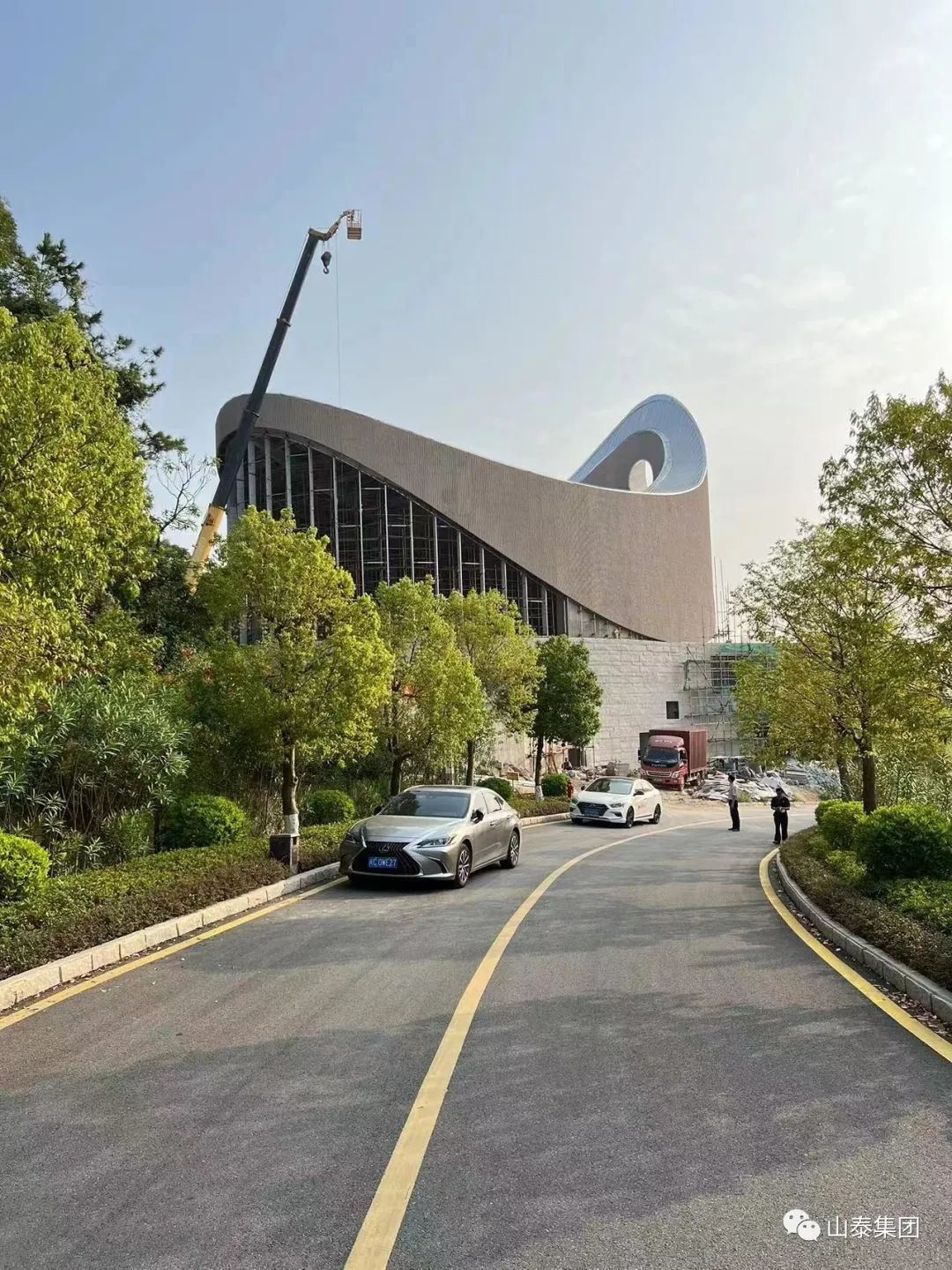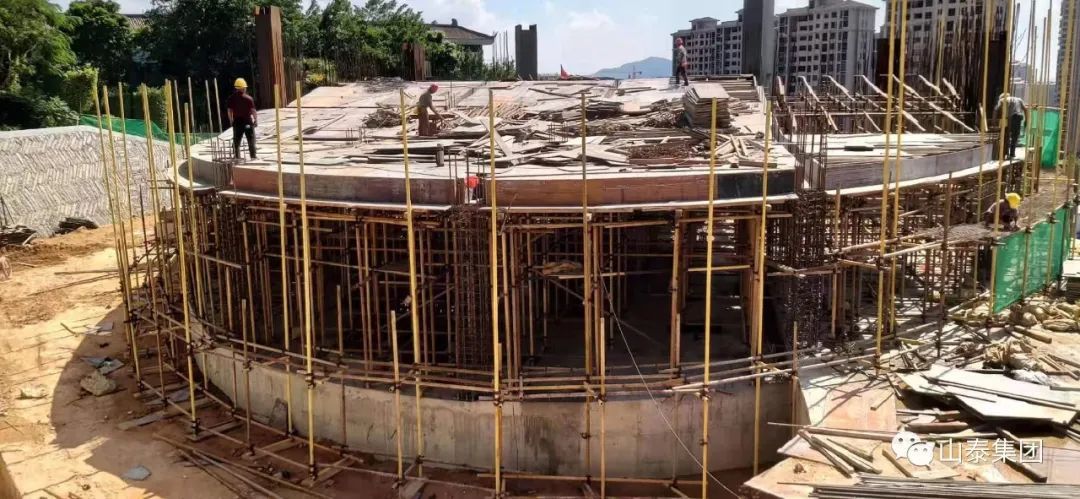 ▲ Construction site photos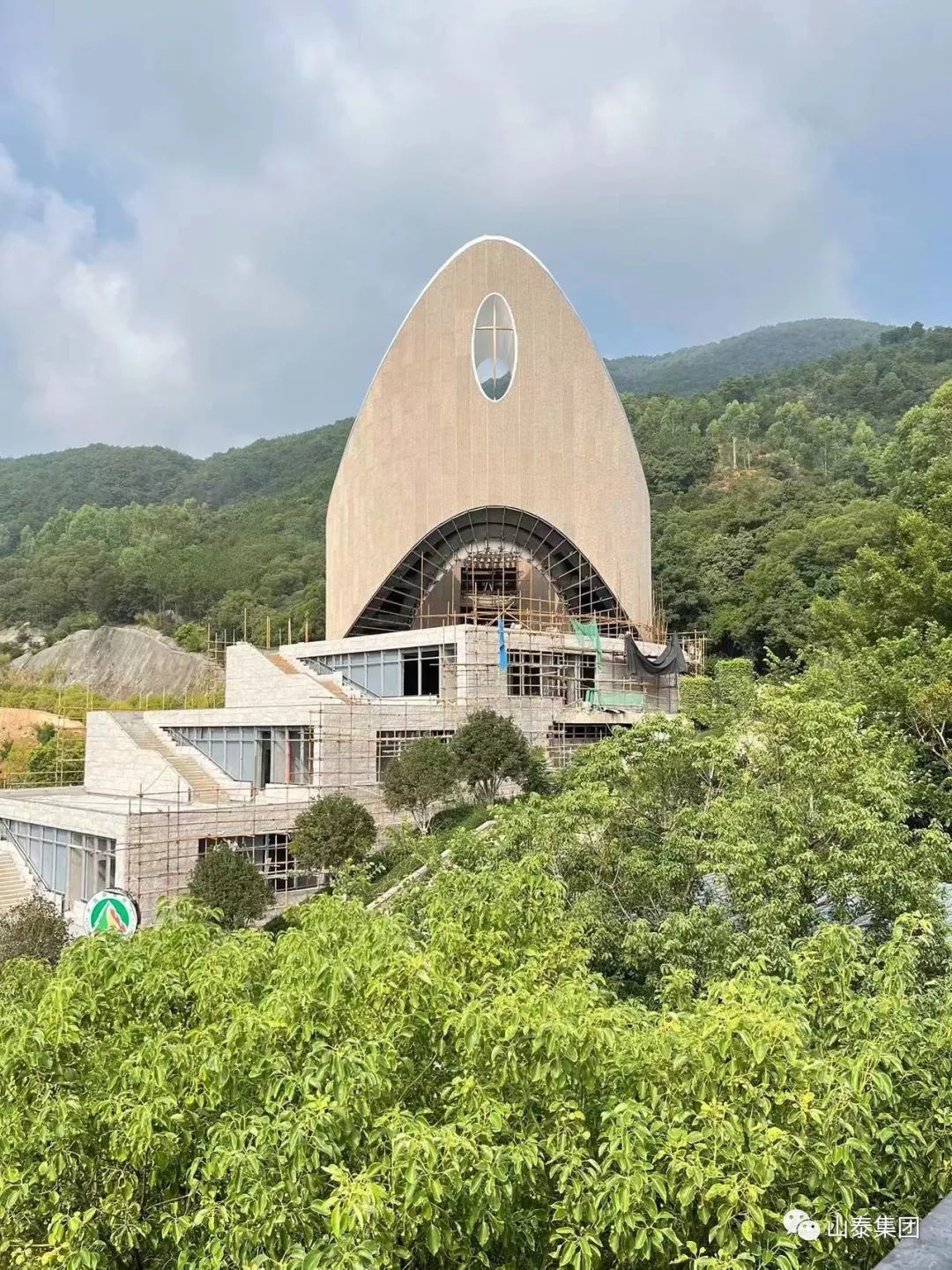 [Conclusion] "In Fujian, even if you are in a complex of buildings, you are surrounded by natural landscapes. You can always see the mountains in the distance, which is something you can't feel in many plains or places without mountains and water. It is." This is the unique urban charm of Fujian in the eyes of Mr. Dirk.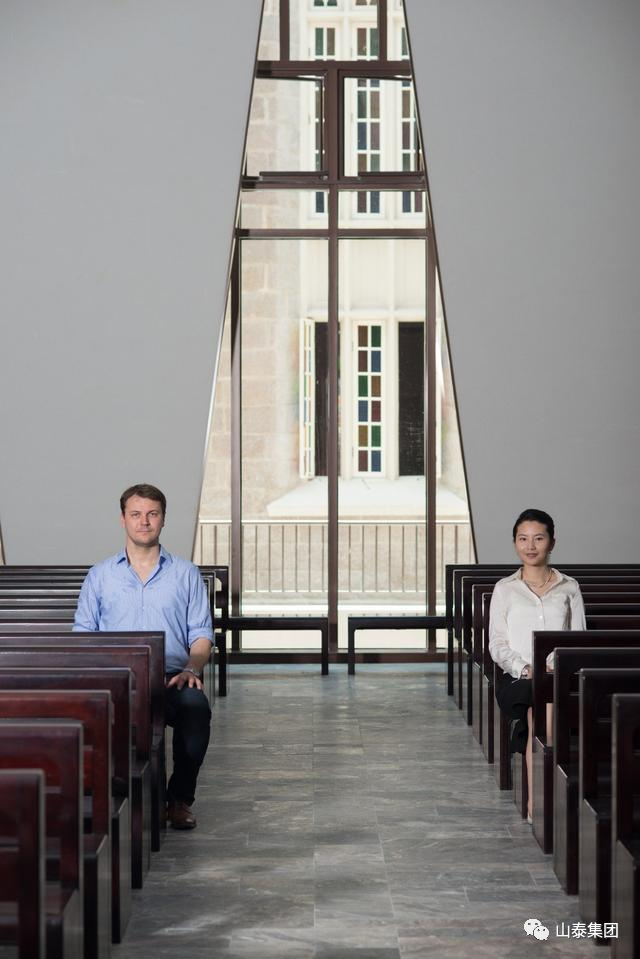 ▲Dek Uwe Monsh and his wife Lin Xi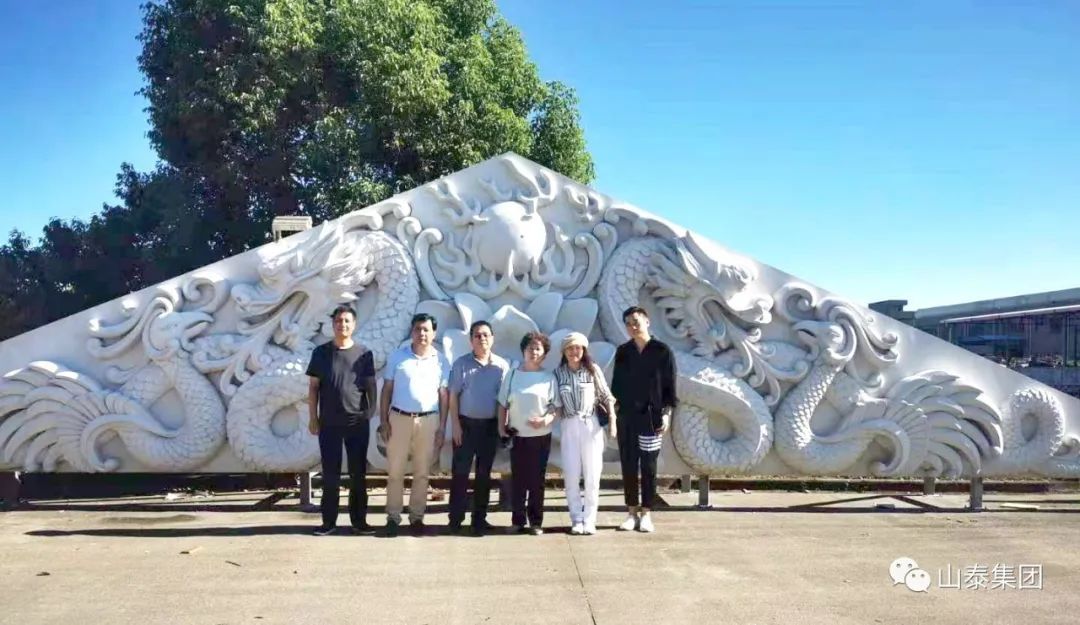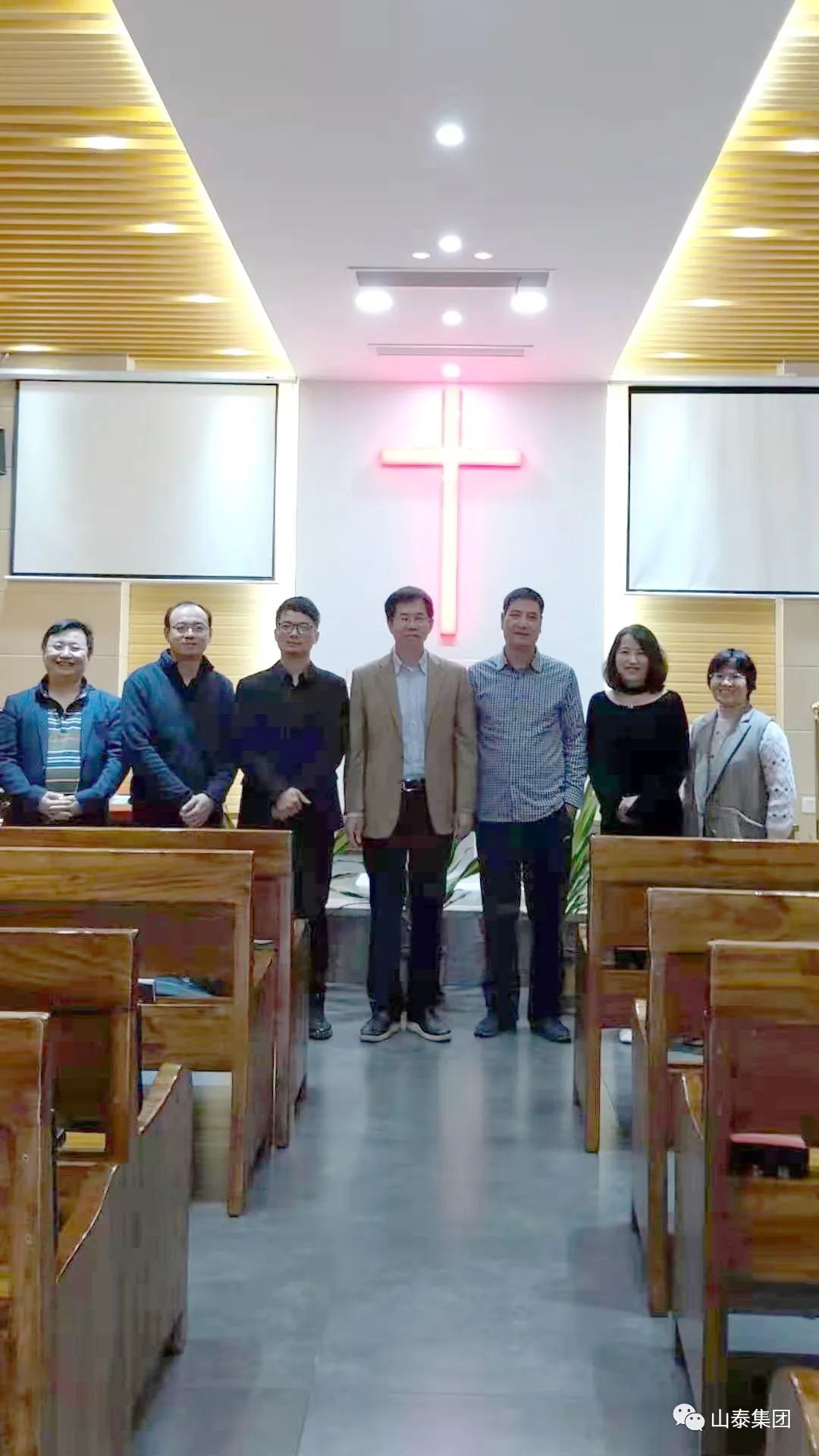 After the completion of the project, it was highly praised by Mr. Deke. He lamented the strength of Chinese architecture and the craftsmanship of Shantai people, as well as their support, cooperation and respect for religious culture. I believe that with the landing of landmark buildings, Fujian will definitely become more fashionable and international, showing more and more the unique charm of this city.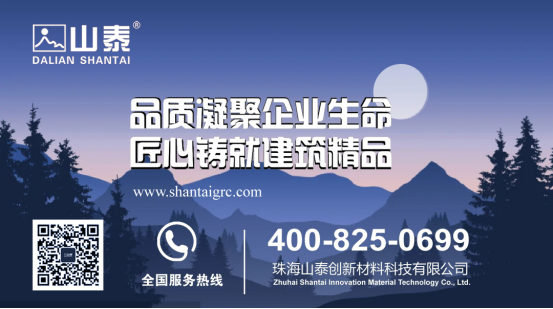 Address of Dalian Head Office: Room 801, No. 100, Shengli Road, Xigang District, Dalian
Factory Address: No. 299, Guangxin Road, Pingsha Town, Gaolan Port Economic Zone, Zhuhai City
SCAN QR CODE ATTENTION