【 Shantai UHPC】 Guangzhou Huangpu International Convention Center
---
Project Address: Guangzhou
Application site: exterior wall
UHPC engineering quantity: 5500m 2 of color UHPC board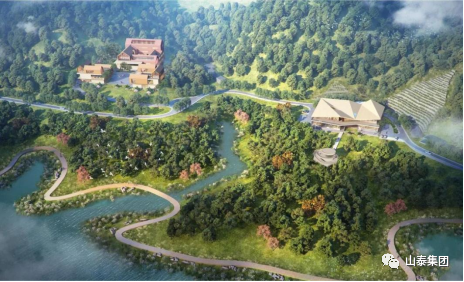 [Project Overview] Huangpu International Conference Center is located in the Changlingju area of ​​Guangzhou Development Zone, on the side of Luogang Lingtou Shuisheng Reservoir on Guangshan Highway. It is the top international reception center built by the Guangzhou Municipal Government. After completion, it will help Guangzhou gather High-end financial resources at home and abroad will attract influential financial institutions at home and abroad to settle in Huangpu, which will effectively enhance the financial influence of Huangpu District and even Guangzhou City; Comprehensive strength has far-reaching significance.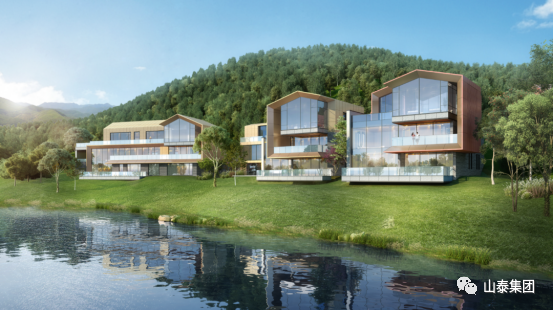 [Functional planning] The project is generally planned according to the principle of "hotel-like", covering residential functions, conference functions, medical services and other supporting functions. In addition to the construction of a small conference hall center, the project is also equipped with housing for domestic and foreign top experts and related personnel. The project focuses on creating a comfortable garden and landscape environment, and creating a work and leisure atmosphere that is conducive to inspiration and relaxation.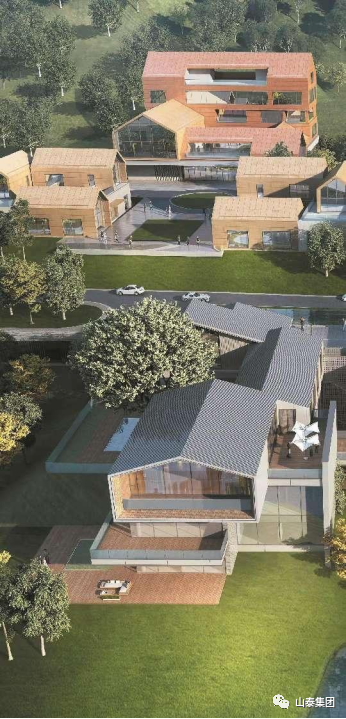 [Exterior Wall Facade] The exterior wall facade is made of Shantai UHPC material, and the board is made of 30mm UHPC new material ultra-high performance concrete, which has very good wear resistance and explosion resistance, and can adapt to high abrasion and high corrosion environments. Finish is deep red glossy effect. The project took less than a month from business contact to contract signing, drawing of production process, processing and manufacturing, and completion of unloading.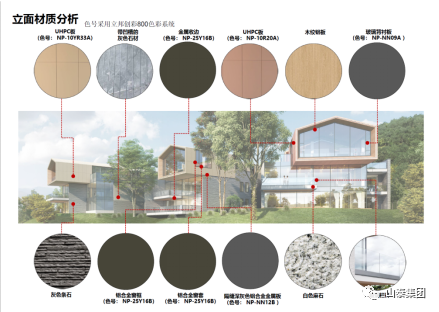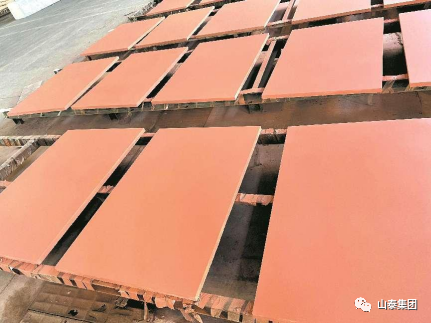 【Construction and installation】 Due to the particularity of the roofing material, the project adopts a different installation process than the traditional one: the steel skeleton is used to fix the base, the galvanized channel steel is used as the column, and the galvanized angle steel is used as the beam to ensure the stability of the UHPC high-strength cement board; When installing the UHPC curtain wall, it is necessary to carry out the review and correction of the embedded parts and the post-embedded reinforcement work first. After the deviation correction of all the embedded parts meets the requirements, the installation of the curtain wall connectors and the skeleton is carried out, from positioning and laying out, to the installation of columns and beams , the project department is meticulous, every link has undergone strict inspection, and finally the dry hanging and seam treatment of UHPC panels are carried out to ensure the quality of the project.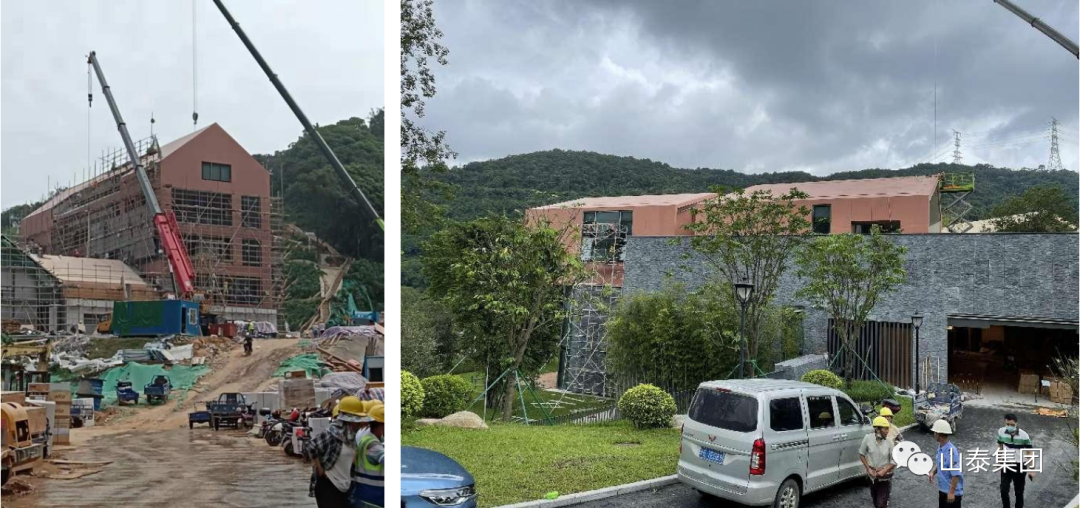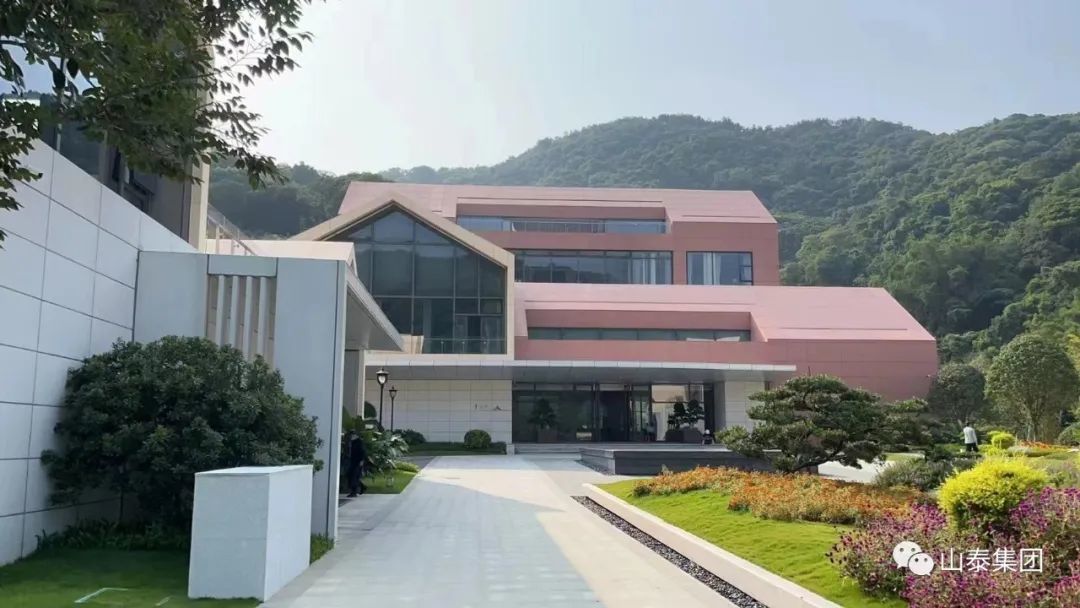 ▲Completed photos of the project
▲Project live video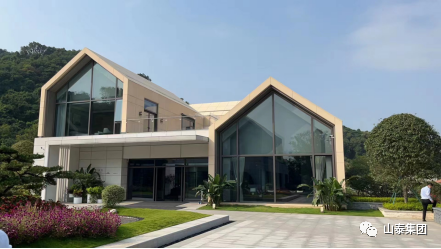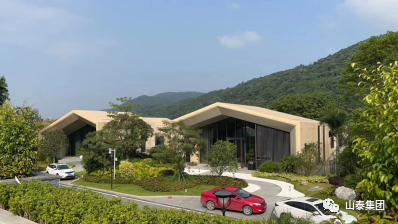 ▲Extended scene photo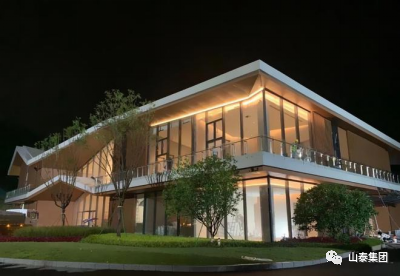 ▲Night scene
[Concluding Remarks] With the continuous improvement of various supporting facilities, the Whampoa International Conference Center will become a brand new shining business card that showcases the "excellent production and living ecology" of Huangpu District, attracting more and more high-end talents with talents and ideals Walk into this fertile soil and write a more exciting "History of Huangpu".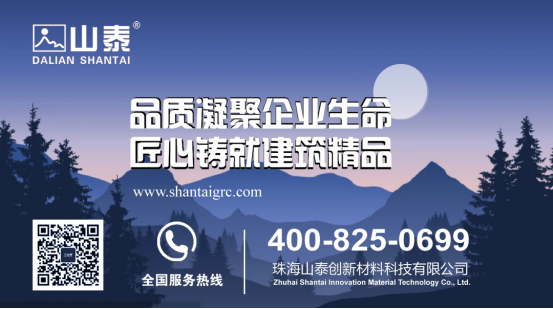 Address of Dalian Head Office: Room 801, No. 100, Shengli Road, Xigang District, Dalian
Factory Address: No. 299, Guangxin Road, Pingsha Town, Gaolan Port Economic Zone, Zhuhai City
SCAN QR CODE ATTENTION