【 Shantai UHPC】 Foshan Yue Theatre
---
【Shantai UHPC】 Foshan Cantonese Theater
[Construction site] No. 195, Wenhua North Road, Chancheng District, Foshan City, Guangdong Province
【Owner】 Foshan Cantonese Opera Institute (Foshan Cantonese Opera Theater)
【Architectural Design】 Beijing Construction Institute South China Design Center
【UHPC project volume】 4800m 2
[Application site] Exterior wall
[Project Overview] The Foshan Cantonese Theater Project is located on the north side of the east extension of Weiguo Road, Chancheng District (formerly the Foshan Municipal Party School), with a planned total land area of ​​12,600 square meters and a total construction area of ​​about 32,100 square meters. A large theater with 500 seats, a small theater with 500 seats, a pioneer theater with 250 seats, and a "one-stop" and "experiential" Cantonese opera cultural theater complex composed of cultural supporting functions such as Cantonese opera culture exhibition, training, cultural consumption and leisure.

[Design Features] The Foshan Cantonese Theater Project is a new landmark of Foshan Cantonese opera culture. After completion, it will become a medium-sized urban comprehensive theater with two floors underground and five floors above ground. Cantonese cultural elements. The shape of the theater is very characteristic of Lingnan culture, combining tangible cultural heritage and intangible heritage, condensing traditional cultural elements and modern leisure functions. The project construction was officially launched in December 2019. In June 2022, our company successfully signed a contract for the supply of UHPC materials for the exterior walls of the project, and is responsible for providing UHPC panels for facade exterior walls.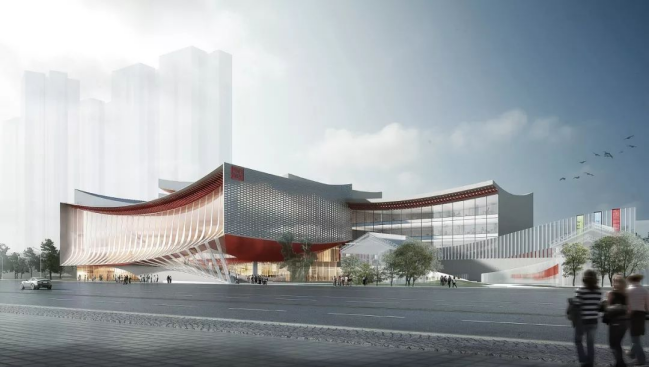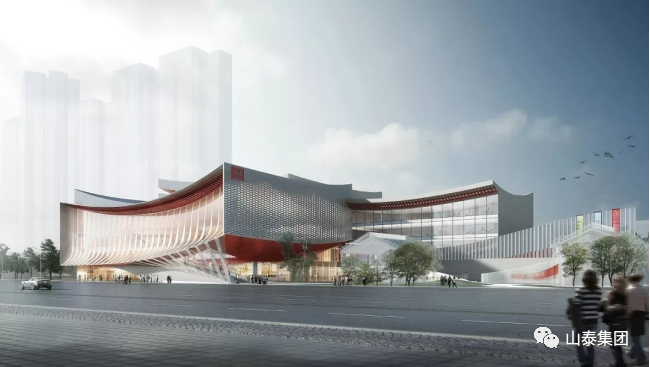 [Application Area] The Foshan Cantonese Theater Project is located in the protection area of ​​the historical and cultural old urban area of ​​Foshan City - the Jingtang Ancient Temple Cultural Reserve. The east side is facing the Jingtang Ancient Temple Cultural Reserve. The back wall of the building should be simple to highlight the whole, so the hollowed-out gable wall design of the facade is made of Shantai UHPC material, which echoes the tradition in the new building. Under the reflection of sunlight, the exterior curtain wall forms a wonderful light and shadow effect with the interior. At the same time, people can look at the Jingtang ancient temple and the green square landscape through the hollow wall.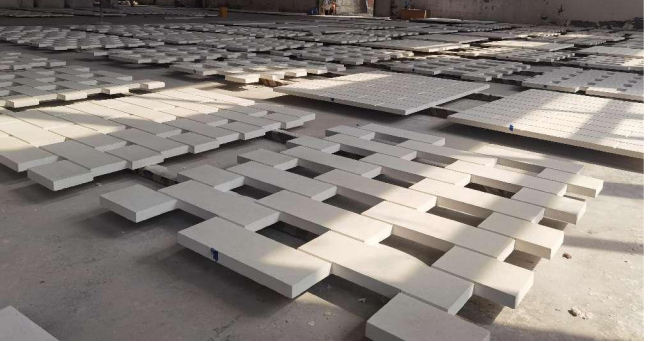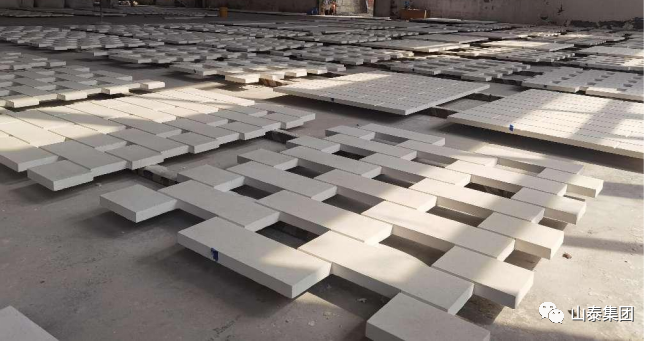 [Shantai UHPC] This project uses Shantai UHPC material, the material is white solid and hollow brick pattern effect, thickness 30mm-35mm, pre-embedded M10*25/316 sleeve, compressive strength ≥ 100Mpa, the factory is currently in order stage of production and delivery.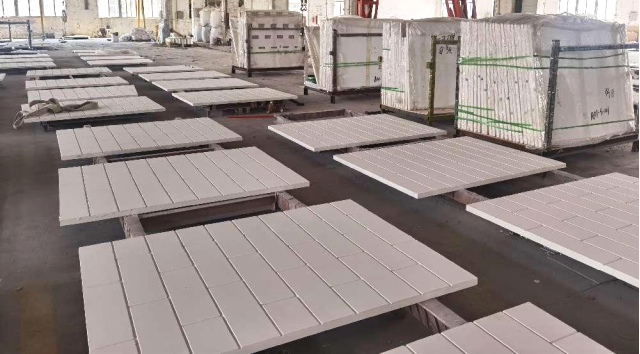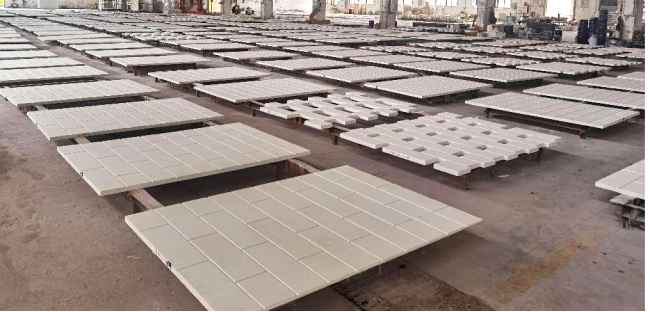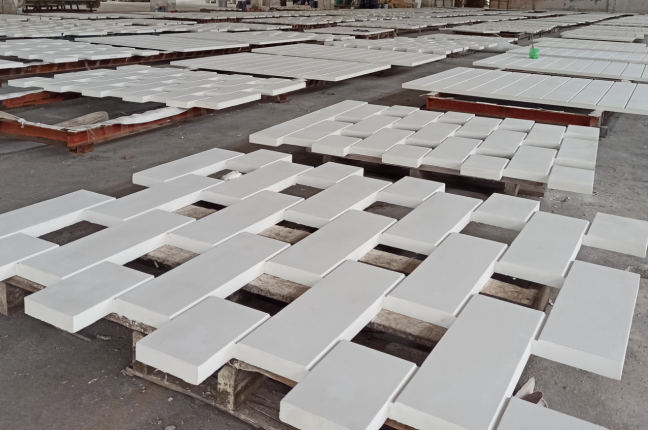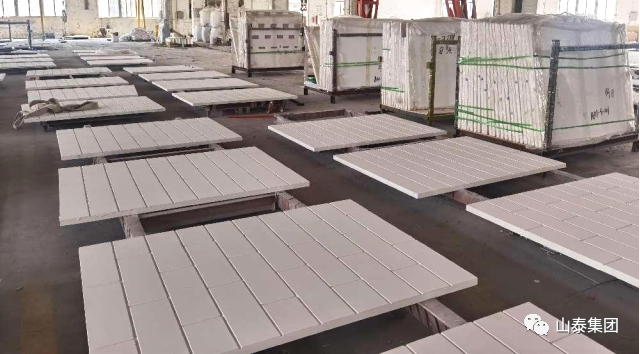 ▲The real scene of factory production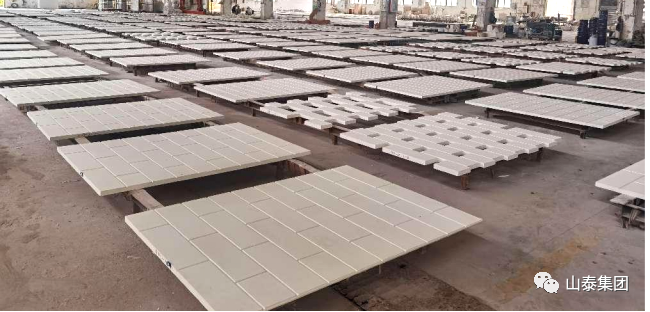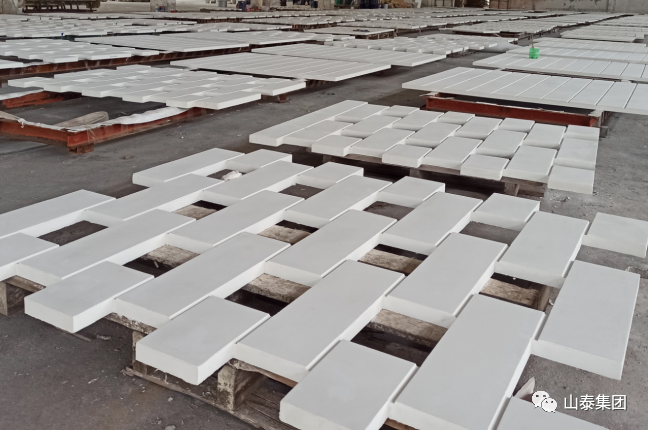 [Conclusion] At present, the Foshan Cantonese Theater project is under construction and is expected to be completed by the end of 2022. After completion, the Foshan Cantonese Theater will be a display window integrating Cantonese opera culture and even traditional Chinese opera culture, and will become a new cultural benchmark in Foshan and even the whole country. Bring a new concept of cultural consumption and life experience to Foshan residents and even the Guangdong-Hong Kong-Macao Greater Bay Area, and let Chinese from all over the world come here to call and find their roots.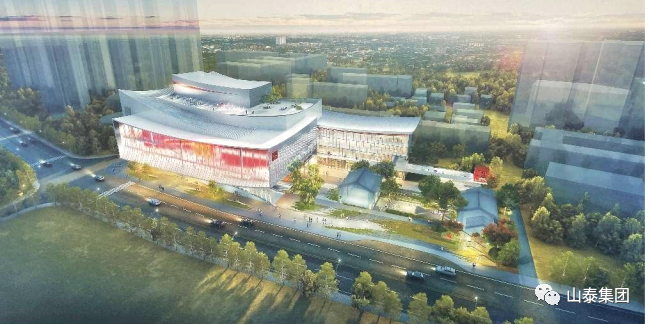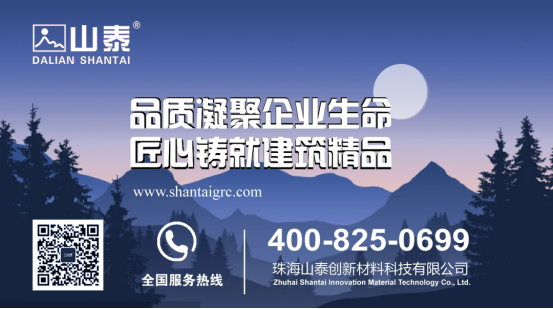 Address of Dalian Head Office: Room 801, No. 100, Shengli Road, Xigang District, Dalian
Factory Address: No. 299, Guangxin Road, Pingsha Town, Gaolan Port Economic Zone, Zhuhai City
SCAN QR CODE ATTENTION