【 Shantai FRP classic case 】 Macao Shanglisboa
---

Project address: Macau
FRP engineering quantity: 5000m 2
Use part: exterior wall
Lisboa is Asia's largest casino operator Macau Gaming Holdings Co., Ltd. spent 30 billion Hong Kong dollars (about 3.9 billion U.S. dollars) to build the first resort in the Cotai area of ​​Macau. The FRP embossed panels produced by Shantai Group have been awarded Lisboa project owner's recognition and high evaluation.
The project ingeniously combines traditional Chinese cultural patterns and architectural elements from the Neoclassical era to the Belle Epoque, which is full of beauty and collides with the unique Chinese style of Macau.
Shang Lisboa integrates fashion and leisure experience, bringing infinite wonderful experience to guests, and inheriting the legend of Macao Entertainment Complex in the hotel entertainment and leisure industry.
////production process////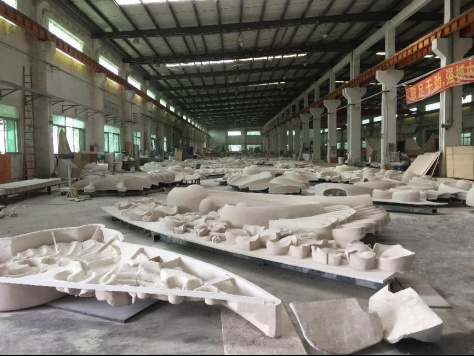 ▲Mould overturning
▲FRP finished product after demoulding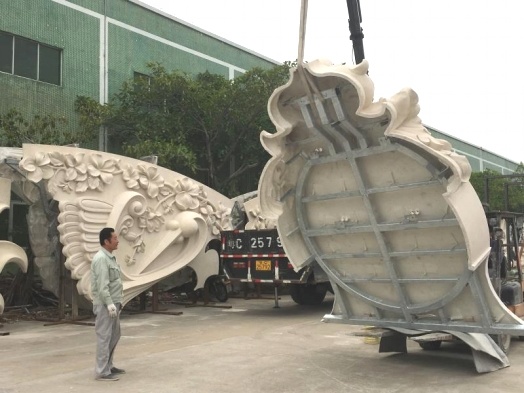 ▲Outdoor maintenance of finished products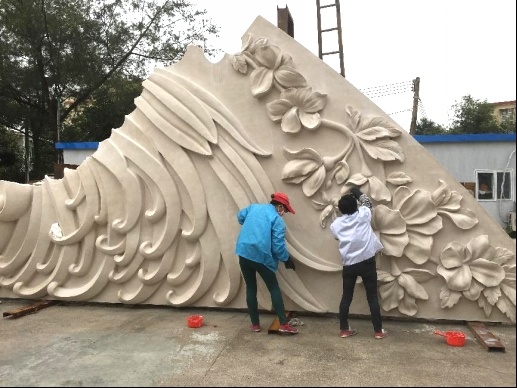 ►FRP (Fiberglass Reinforced Plastic), Chinese name: glass fiber reinforced plastic, commonly known as glass fiber reinforced plastic. It is a composite material consisting of a matrix, a reinforcement and an admixture. The matrix of the FRP material is resin (resin), which acts as a bond, accounting for 30% to 40% of the total volume. Resin is a kind of thermosetting plastic; the reinforcement of FRP material is glass fiber, which acts as reinforcement.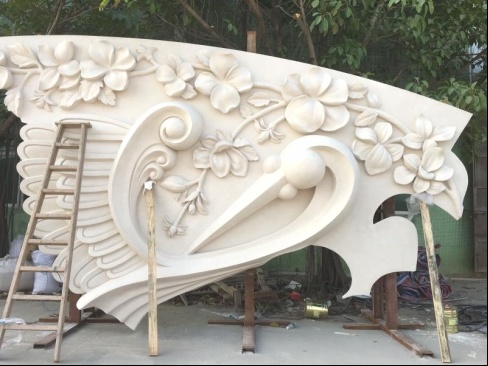 ►Light weight: The normal thickness of FRP products is 3~6mm, and the weight of each square product is 5.4~10.8KG;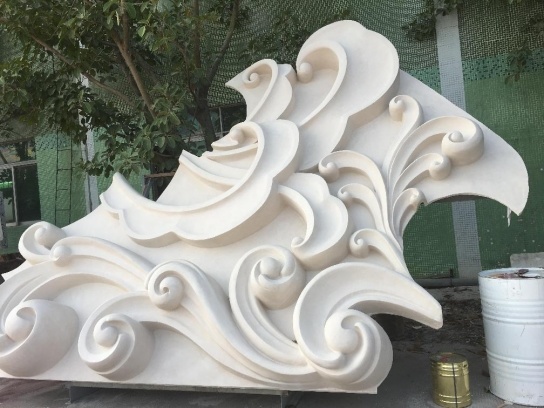 ►High strength: According to ASTMD790&D638, the bending resistance reaches 68Mpa and the compressive strength reaches 41MPa;
►Corrosion resistance: FRP is a good corrosion-resistant material, which has strong resistance to the atmosphere, water and general concentrations of acids, alkalis, salts and various solvents;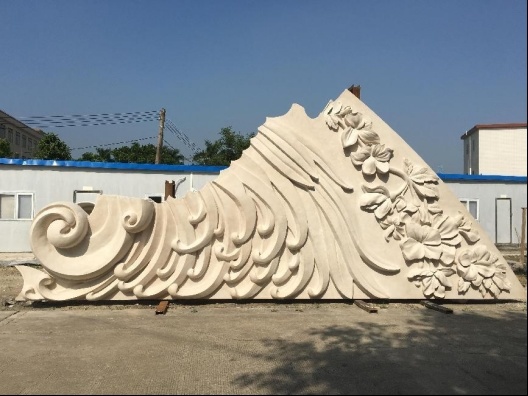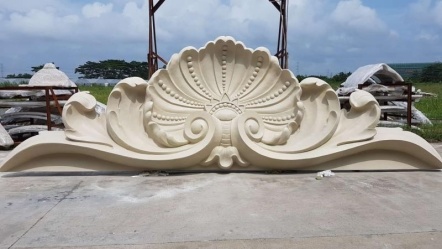 ►Insulation: FRP has low thermal conductivity, 1.25~1.76KJ/(mhk) at room temperature, only 1%~1‰ of metal, and is an excellent insulating material;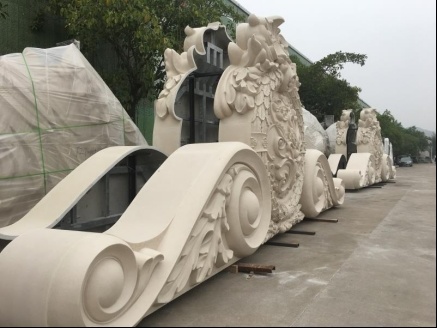 ►Strong plasticity: Designers can flexibly design various styling products according to design needs.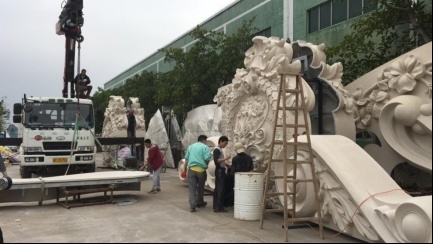 ►Product lifting and loading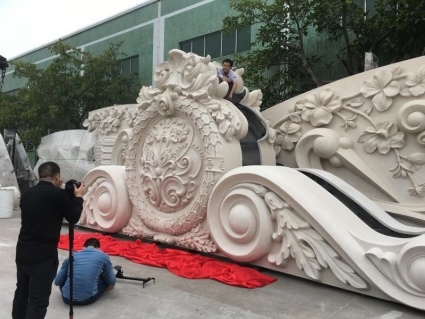 ▲Shanghai Lisboa has extraordinary grandeur and style. The architectural design is ingenious, skillfully blending traditional Chinese cultural patterns, and gathering the unique charm of the fusion of ancient and modern Chinese and Western cultures.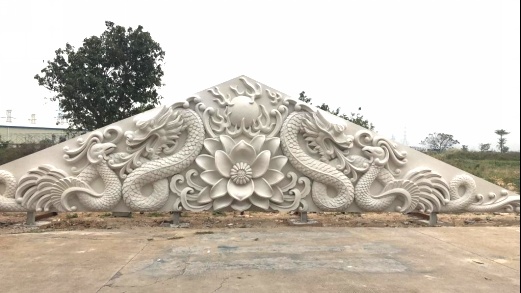 ////Completion effect////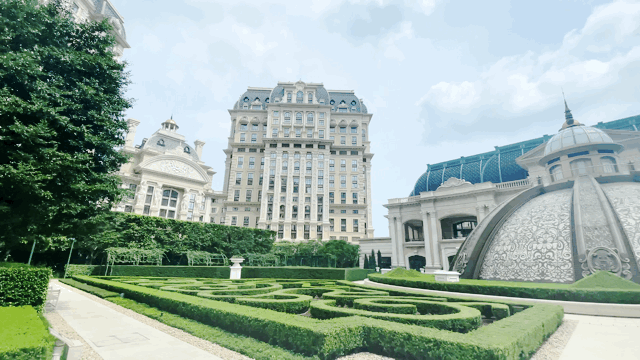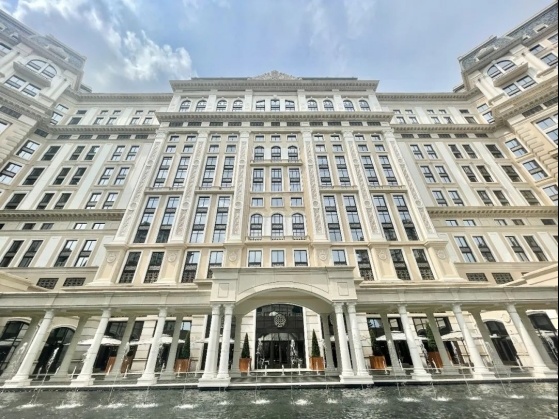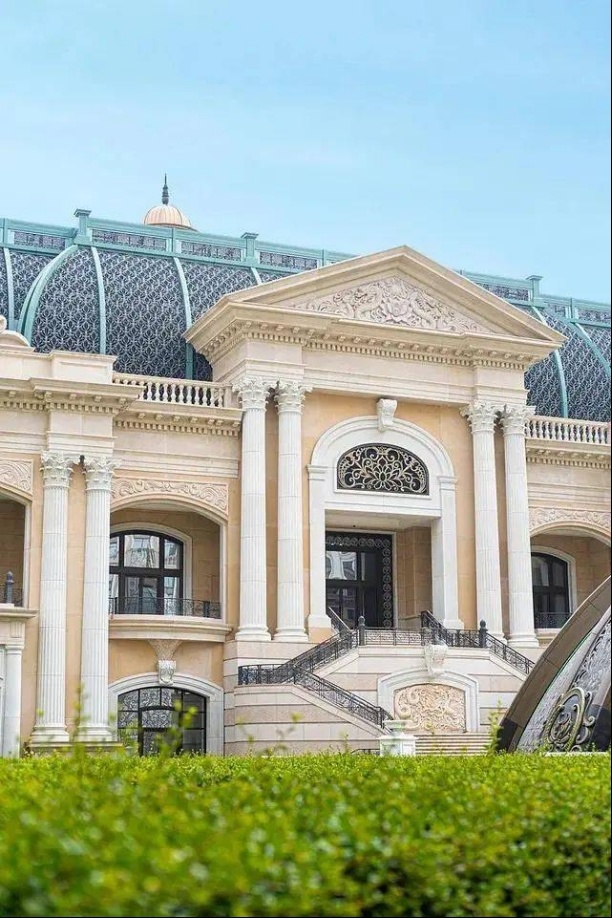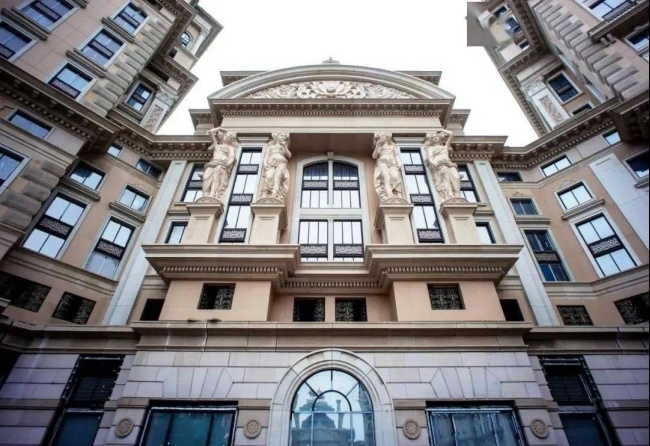 Lisboa Macao combines the magnificence of Chinese and Western elegance, the harmonious collision of Chinese style elements and Western design, decorated with art treasures tailor-made for Lisboa by local Macao artists, highlighting the unique style of Macao.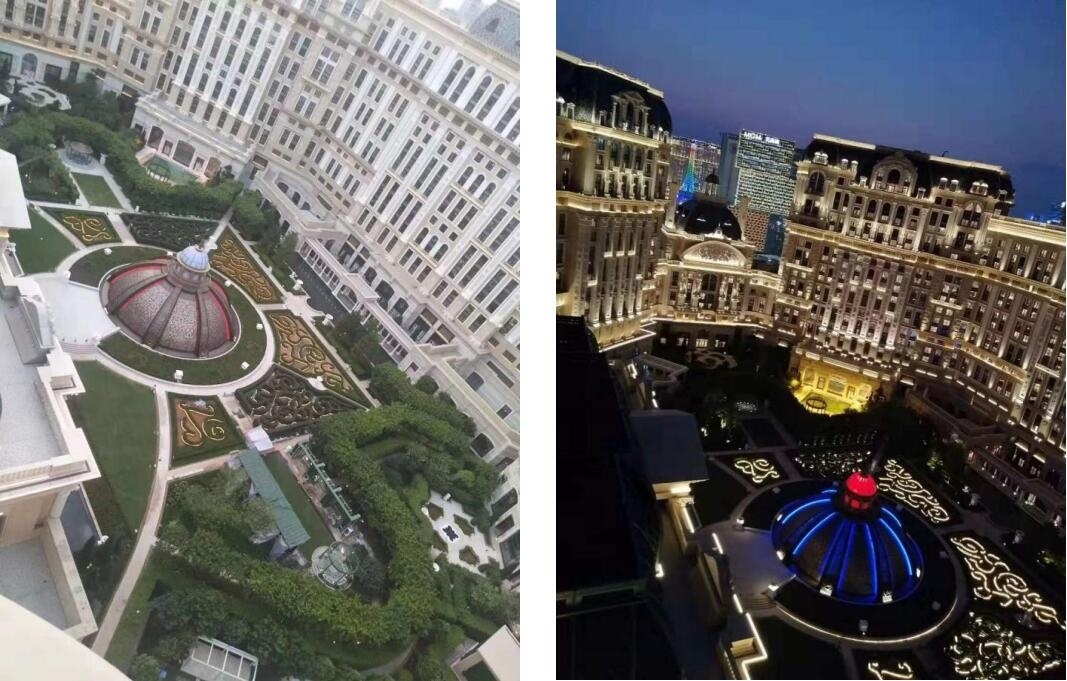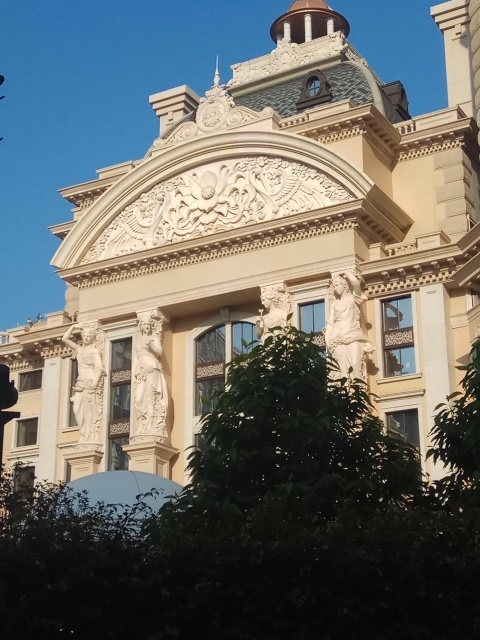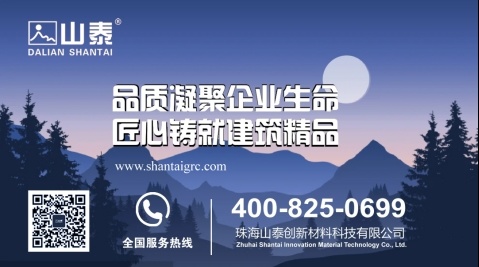 Address of Dalian Head Office: Room 801, No. 100, Shengli Road, Xigang District, Dalian
Factory Address: No. 299, Guangxin Road, Pingsha Town, Gaolan Port Economic Zone, Zhuhai City
SCAN QR CODE ATTENTION