---
Dalian Shantai New Industrial Co., Ltd. | Established in 2010
A large-scale group company that integrates construction project general contracting, municipal engineering contracting and special sub-contracting of various specialties. It has Dongguan branch, Meizhou branch, Changsha branch, Hengyang branch, Guangzhou branch, Beijing office and Fuzhou office. Direct agencies such as Loudi Office. Registered capital of 260 million yuan, located in Qianhai, Shenzhen.
Our company has 123 employees, net assets of 73 million yuan, more than 132 large and medium-sized mechanical equipment (pieces), power equipment rate of 11.3 kW / person, technical equipment rate of 46,300 yuan / person, engineering technology with title There are 57 economic management personnel, 66 certified employees in each position, and 15 qualified project managers, including 5 at the first level and 10 at the second level. The annual output value of Jian'an is 620 million yuan. The company has the general contracting level of construction engineering approved by the competent national authority, the general contracting level of municipal public works construction, the construction level of construction and decoration engineering and the design level A, the professional construction of electronic and intelligent engineering, and the construction of curtain wall engineering. Construction grade and design grade B, fire protection facilities engineering construction grade and design grade B, steel structure engineering professional construction grade, mechanical and electrical equipment installation engineering professional construction grade, environmental protection engineering construction grade, foundation and foundation engineering professional contractor Grade, urban and road lighting engineering professional construction level, ancient construction engineering professional construction level, information system integration qualification level 4 and other qualification certificates.
Our company has the ability to independently undertake large-scale municipal public facilities, industrial and civil construction, landscaping, ancient construction and rich construction experience. The company has long-term cooperation with large central enterprises, state-owned enterprises and other construction units to form a horizontal consortium to undertake railways, highways and bridges. Construction of infrastructure such as tunnels, urban rail transit, water conservancy and hydropower, and mine construction.
Since the establishment of the company, we have adhered to the concept of "exquisite construction and dedicated service". Keep in mind the spirit of "Walking in the waves, aiming at the Quartet", based on Shenzhen, facing the country, pioneering and enterprising, undertaking hundreds of various projects. It guarantees the strict requirements of project safety, quality and progress, and wins wide recognition and recognition from customers with perfect quality and warm and thoughtful service, and has established a high-quality corporate reputation and image in the industry.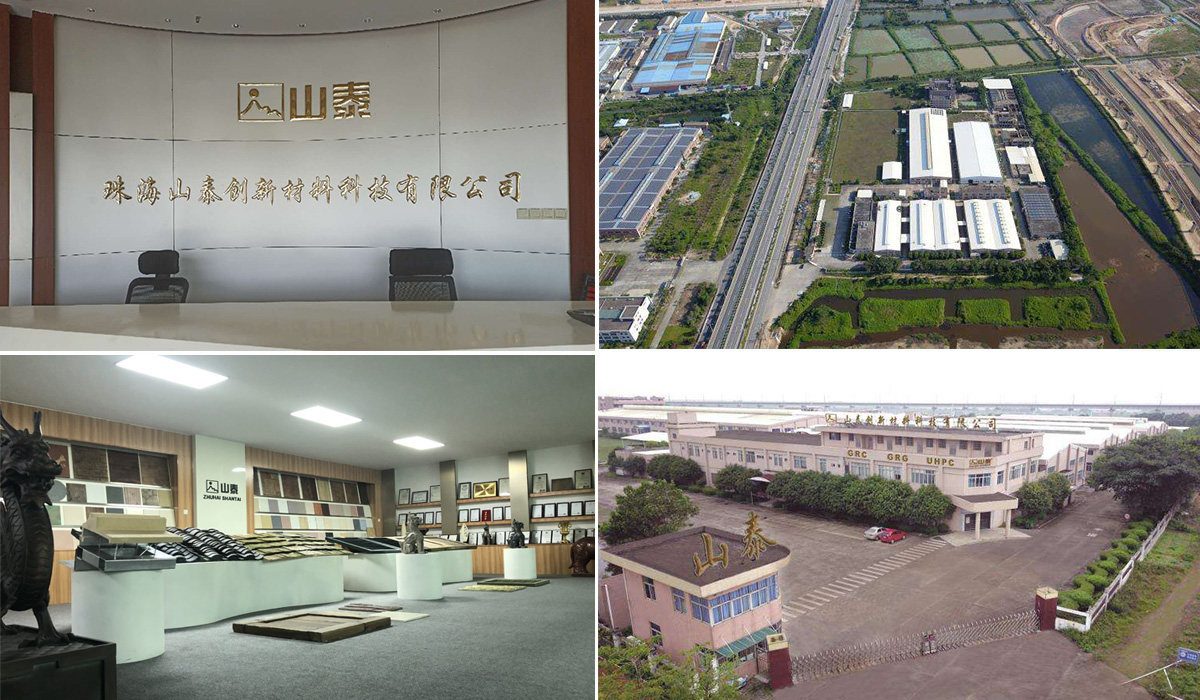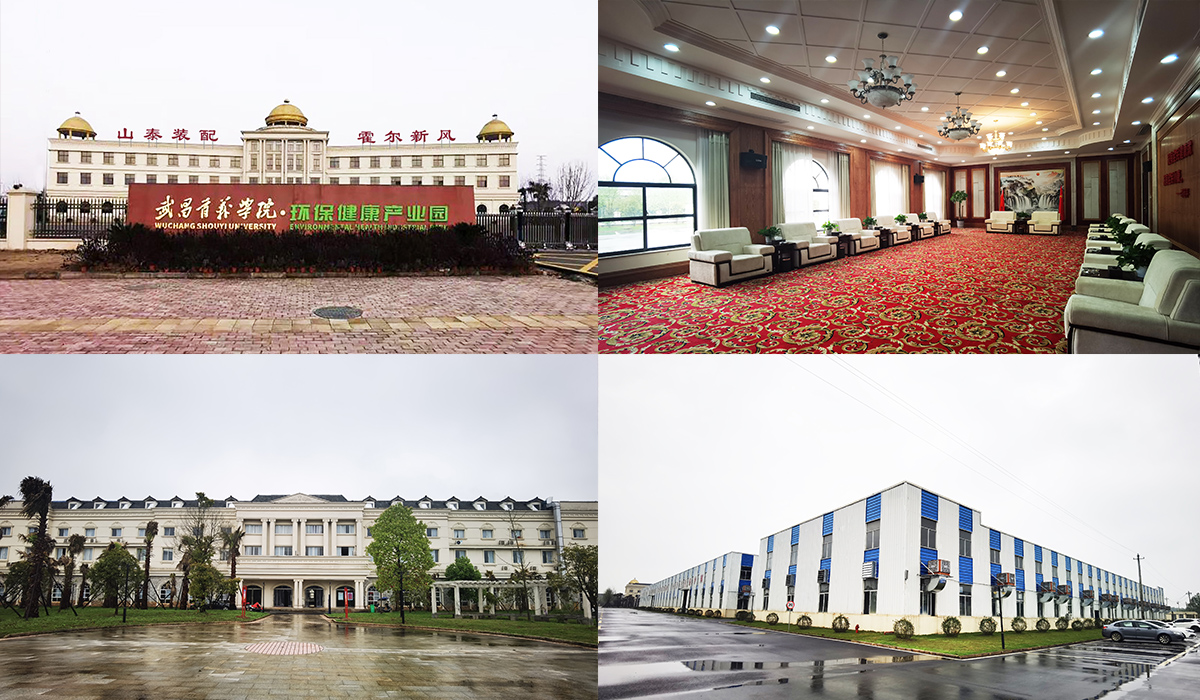 Address of Dalian Head Office: Room 801, No. 100, Shengli Road, Xigang District, Dalian
Factory Address: No. 299, Guangxin Road, Pingsha Town, Gaolan Port Economic Zone, Zhuhai City
SCAN QR CODE ATTENTION